Check out the congregations currently established in Kenya listed on this page.
Feel free to join us for worship. Contact information is available on this page if you need further info or have any questions.
Please let us know if we have missed any congregations.
Pastor Francis Kubania Ringera of Githurai 44 Church of God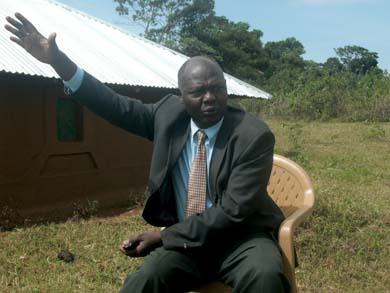 Bishop Francis Kubania Ringera, one of the leaders of the Sabbath-Keeping Remnant Churches of God in Kenya & a pastor in Githurai 44 area in northeast Nairobi.